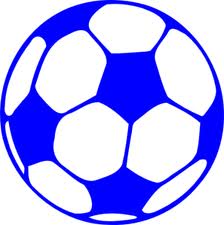 Providing instruction and playing oppotunities for athletes from
the counties of Fulton, Hamilton and Montgomery New York.
ATTENTION!
Spring 2022 - Player uniforms/uniform parts will be purchased directly from our supplier Soccer Unlimited. Click the link "Order Uniform" in the menu to the left. The link takes you to our Soccer Unlimited partner page where you can order what you need. Please click the "Contacts" button to reach out to us if you have any questions.
PARTICIPATION POLICY!!
As a member club of CDYSL and ENYYSA, all participants in/at any CDYSl event must follow the policy rules established by CDYSL and ENYYSA.